We are a leading firm in the field of shading since 1969. We focus on our customers' real needs and constantly expand the range of our offers, with integrated solutions for interior and exterior spaces, offering easy and practical Shading Systems.
Energy Saving, Ideal Conditions for all seasons, Aesthetically Pleasant Environment, and, most importantly, Safety and a sense of Security.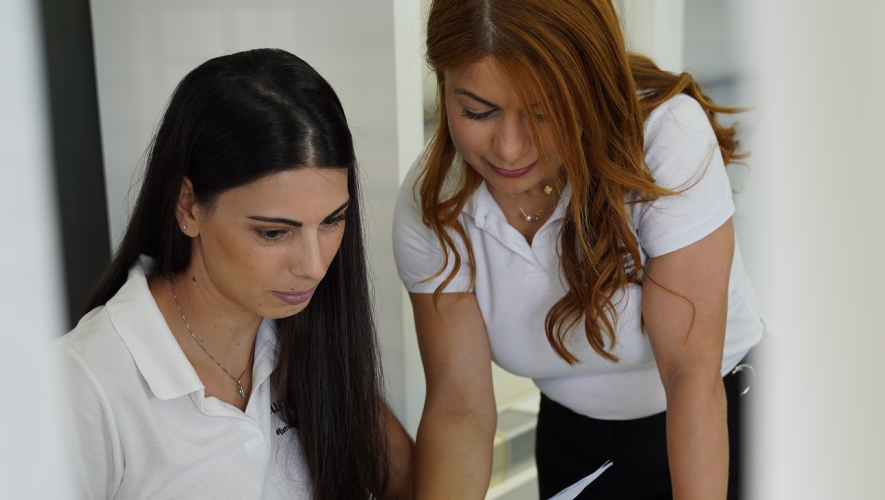 Keeping up with the new trends in modern daily life, who requires everything to be automated, we have integrated automated solutions to our Interior and Exterior Shading Systems, known as HomeMotion.
Our mission is to offer technologically advanced shading systems of the highest quality, as well as to train and educate professionals and the public alike in clever sunlight management, based on our clients' trust and our anthropocentric values.
Our values:
Honesty
Quality
Kindness
Communication
Environmental awareness