The European Solar-Shading Organization (ES-SO) acts as a representative of the European shading industry.
It aims at providing a permanent point of contact amongst its members and the European authorities, and draw attention to ways sun shading can contribute to energy saving.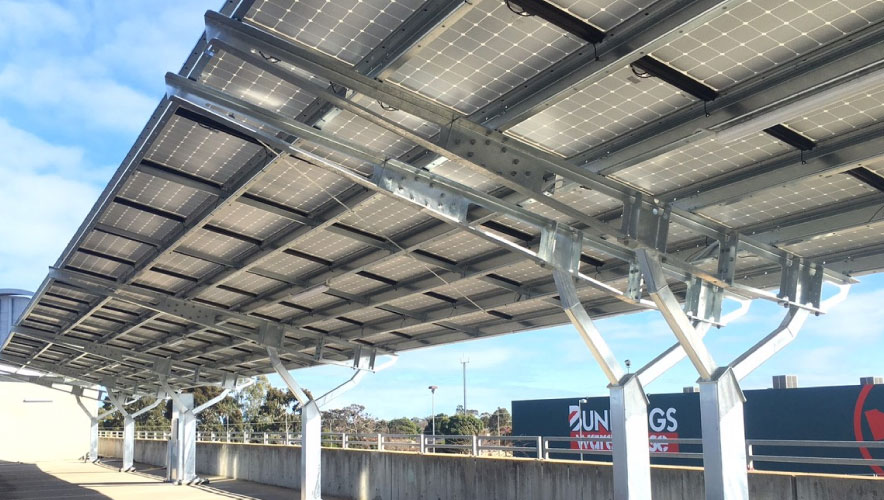 Buildings are the biggest energy consumers in the European Union, using more than 40% of the total primary energy.
One way to reduce this consumption is through sun shading systems. The ES-SO is struggling towards this direction, by promoting several ways of proper sun shading in the market's primary players.