Interior and Exterior Shading Systems boost energy saving in all types of buildings. During the summer months, they reduce the thermal energy emitted by all sorts of facilities, resulting in lower energy consumption for air conditioning.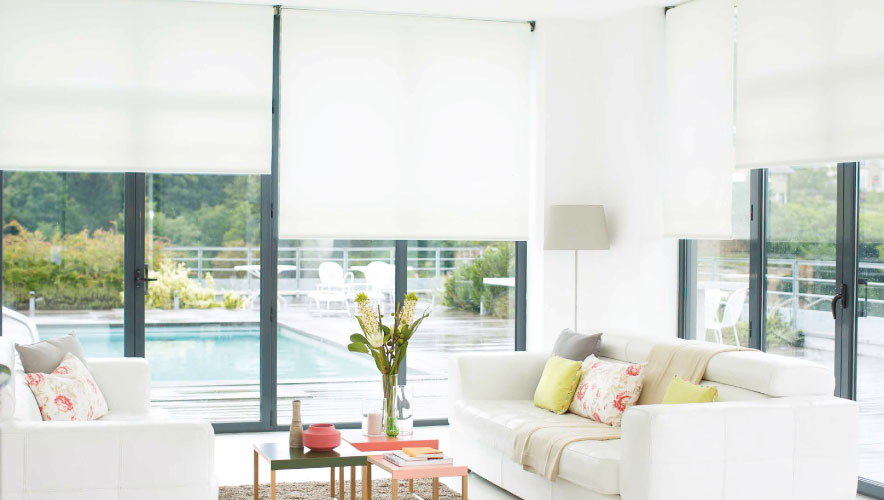 During the winter, they allow thermal energy to enter the building, thus reducing energy consumption for heating. According to a research conducted in the EU from ES-SO, the European Sun Protection Organisation and the University of Minnesota, the use of shading systems in a building can drop heating energy consumption by as much as 25%.
In Europe, households stand for more than 40% of the total energy consumption, indicating the significant role shading systems can play, contributing to the overall reduction of the atmospheric pollution around the globe.